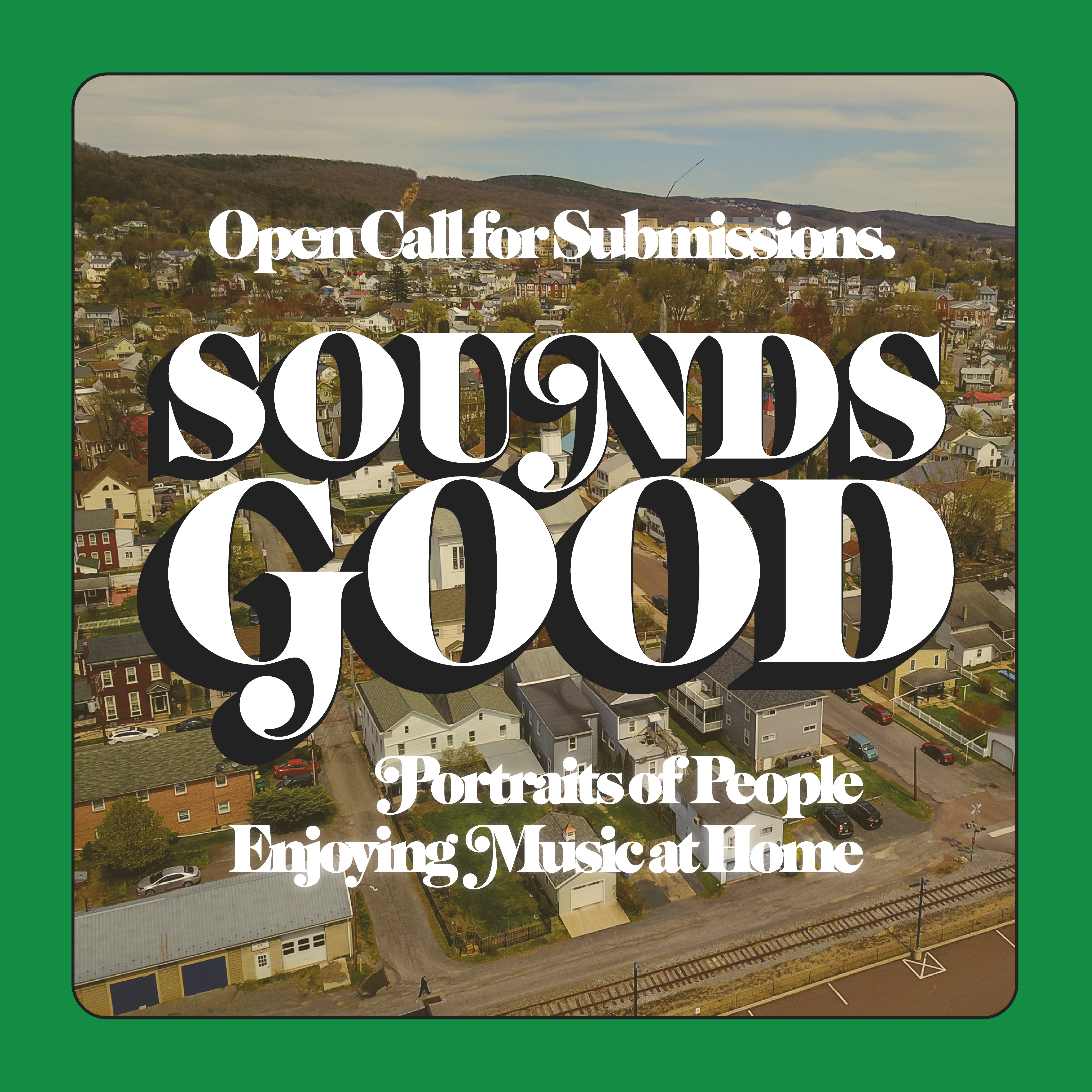 Submit photos, selfies, stills & screenshots for inclusion in our upcoming publication SOUNDS GOOD: Portraits of People Enjoying Music at Home.
---
DEADLINE: APRIL 30, 2021 ︎ NO SUBMISSION FEES ︎
---
WHAT WE'RE LOOKING FOR: images of people enjoying music at home or wherever they're spending the pandemic. Make your image by any photographic means necessary: cellphone, DSLR, FaceTime photo, actual film, screenshot, etc. While professional photographers are welcome, this call is open to everyone. We mean it! Technically accomplished photographs will not be prioritized over lower-tech methods.
Submissions will be juried by a panel of artists & musicians based in Asheville, North Carolina:
Karie Reinertson & Rob Maddox
(SHELTER COLLECTIVE);
Wyatt Grant
(Pool Holograph);
Lex Turnbull
(Seether Bookstore);
Thom Nguyên
(MANAS, Nest Egg, Sarah Louise).
GET IN THE MOOD: take a picture of your roommate dancing to Tom Tom Club, ask your grandma about Perry Como, then watch
Human Highway.
Stage a couple's photo with your instrument. Sing "Wichita Lineman" during a Zoom call. Reconsider Bowie's industrial period. Blast
Crossings
(1972) by Herbie Hancock and look at yourself in the mirror. Max Roach or Gene Krupa or Buddy Rich?
New Sensations
or
Coney Island Baby?
it's easy to submit!
︎︎︎click here
questions?
︎︎︎send an email